What to Wear on a Wine Tour?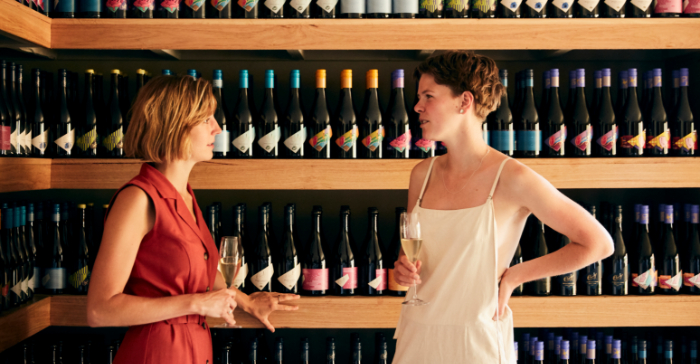 What Should You Wear for a Wine Tour?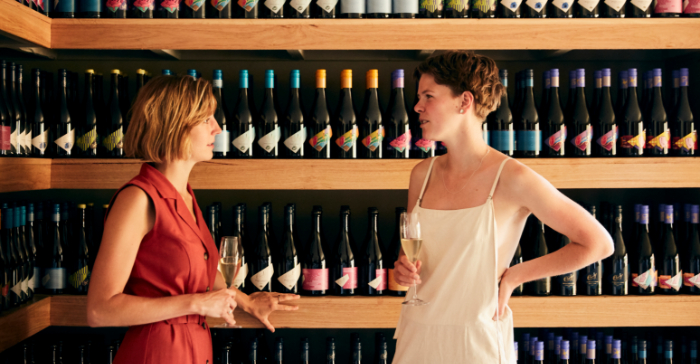 Embarking on a wine tour is an exciting journey to discover exquisite wines, stunning vineyards, and savor their taste. Your attire plays a crucial role in ensuring comfort, fashion, and suitability while indulging in wine. Dress suitably to relish vineyards during summer or warm fireplaces during winter, thereby enhancing your overall experience.
Attire Suggestions Based on Seasons:
Summer:
During the times when the sun is at its peak and the atmosphere is warm, choose light, airy fabrics. Men can create a fashionable yet relaxed appearance by donning a polo shirt, khaki shorts, and comfortable loafers. Women can wear a sundress with fashionable sandals, a big hat to protect from the sun, and cool sunglasses.
Fall:
As foliage changes hues, let your clothing mirror the fall spectrum. Men can opt for dark denim, a collared shirt, and a thin pullover, crowned with a fashionable jacket. Women can choose layered ensembles, such as a snug pullover, denim, and booties, coupled with a chic scarf.
Winter:
When the mercury falls, keep cosy while preserving your fashion sense. Men can layer a roll-neck under a bespoke overcoat, paired with dark denim and trendy boots. Women can wear a classy dress with leggings, high boots, and a long coat for a stylish and cozy look.
Spring:
Spring demands refreshing and lively attire. Men can match a neat collared shirt with khakis and suede slip-ons. Women can adopt floral patterns with a knee-length skirt, a breezy blouse, and ballet pumps or comfy wedges.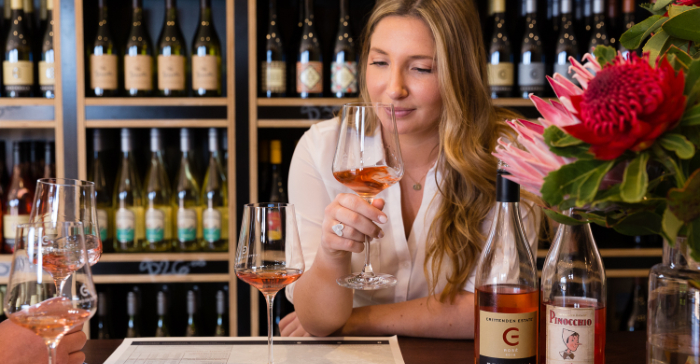 Attire Suggestions for Men and Women:
For Men:
Casual Classic: A snug polo shirt, chinos, and loafers offer both comfort and fashion.
Casual-Smart: Dark denim, a custom-fit blazer, and a button-up shirt give a refined appearance.
Semi-Formal: A light pullover, dress trousers, and formal shoes provide a mix of comfort and class.
For Women:
Chic Sundress: A loose sundress, comfy sandals, and standout accessories make for a stylish and relaxed outfit.
Perfect Layering: Matching a light sweater with denim, ankle boots, and a scarf is ideal for chillier days.
Comfortable Elegance: A turtleneck dress, leggings, and knee-high boots provide a combination of chic and coziness.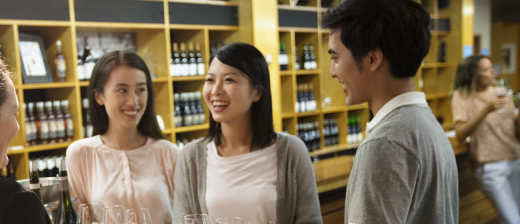 Helpful Hints:
Comfort is Essential: Opt for attire that lets you move freely and enjoy the tour without feeling confined.
Shoe Selection: Choose shoes with closed toes and padded soles for comfort during walking tours.
Dress in Layers: The weather can be fickle, so dressing in layers allows you to adjust to fluctuating conditions.
Accessories: Essential items like sunglasses, hats, scarves, and sunscreen are crucial for shielding yourself from the weather.
Neutral Palette: If you're uncertain about the vineyard's dress code, stick to neutral hues and timeless styles.
Wine-Proof Colours: Bear in mind that wine spills are a possibility. Choose darker shades that conceal stains effectively.
Align with the Vineyard Theme: Some vineyards maintain a particular atmosphere or theme. Dressing to complement the environment can enhance your visit.
When embarking on a wine tour, your attire should be both fashionable and comfortable to ensure a pleasant day. Dress appropriately to fully enjoy the wine tasting experience, whether outdoors or indoors.